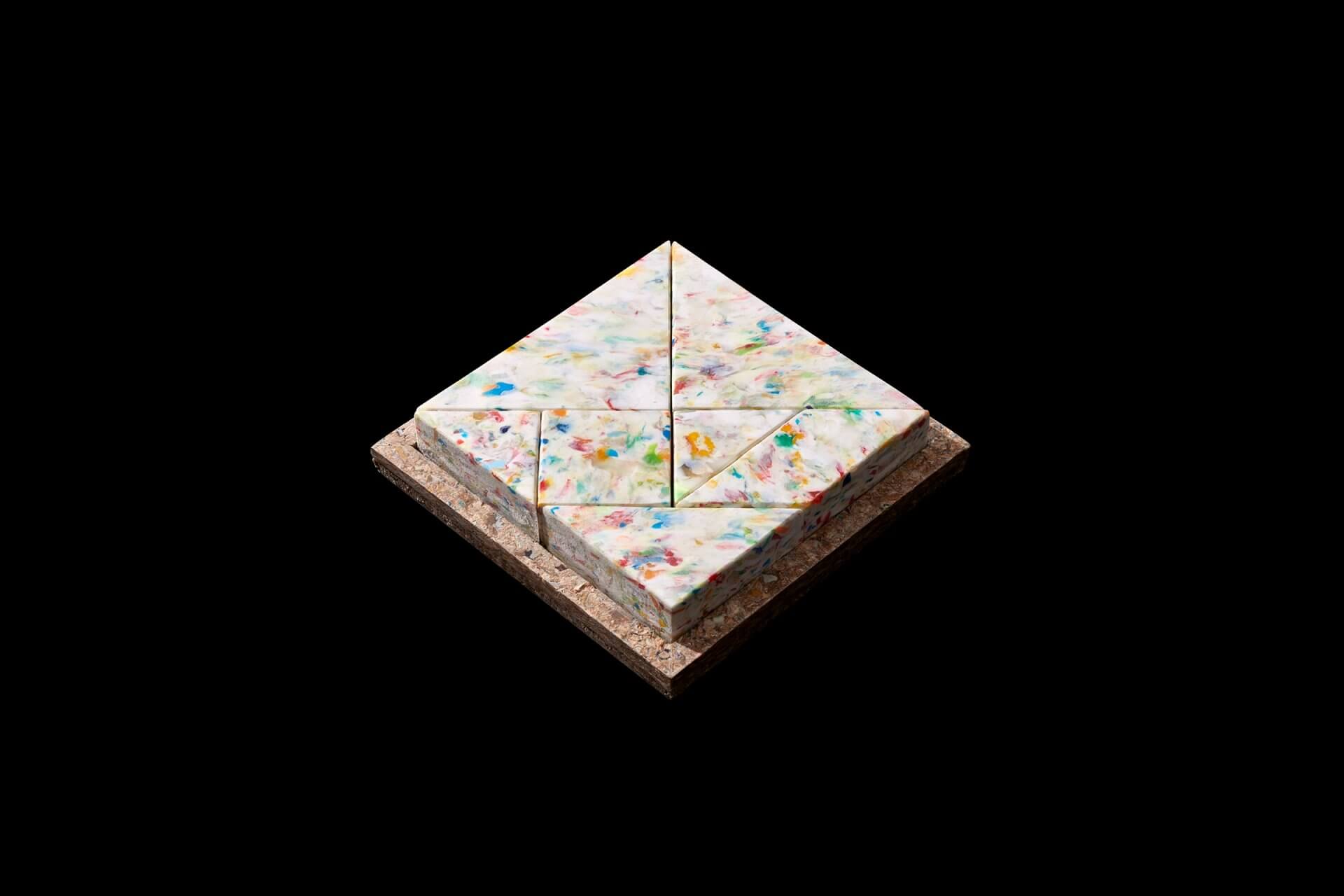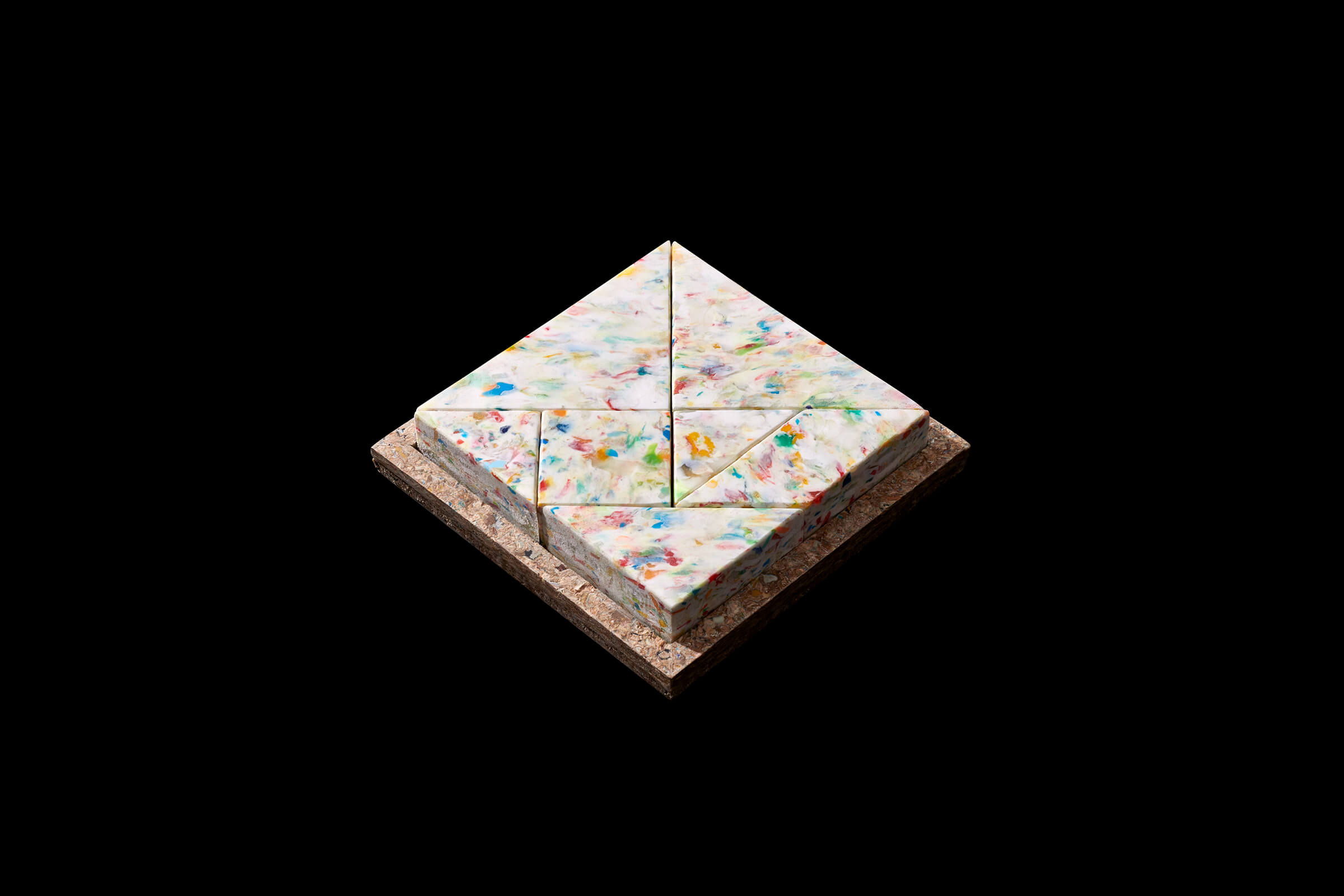 ↓
Tangram Puzzle
Mãi Collection
₫620,000
Is this the world's first up-cycled plastic tangram? It's an object, it's a game, it's beautiful, it's up-cycled plastic. The Tangram is a deceptively simple set of seven geometric shapes made up of five triangles (two small triangles, one medium triangle, and two large triangles), a square, and a parallelogram. When the pieces are arranged together they suggest an amazing variety of forms, embodying many numerical and geometric concepts.
Mãi Collection is made from 100% up-cycled plastic. All pieces are designed by rice studios and hand-crafted by family-owned furniture maker — Minh Chuong, near Ho Chi Minh City. Mãi, the Vietnamese word for "always", refers to the properties that make these plastic materials great—the Mãi collection will always last—either in this form, or reprocessed into something new.
Disclaimer: These products are made from 100% up-cycled plastics and we do not use any additional colors. Therefore, the final product color may slightly vary between production batches.
COLLABORATORS & AFFILIATES
DESIGNED BY rice studios
PRODUCED BY Minh Chuong
MATERIAL BY PLASTICPeople
| | |
| --- | --- |
| PRE-ORDER PERIOD | 2 Months |
| TANGRAM | 0.3kg of Up-cycled plastic waste |
| DIMENSIONS | L140 x W140 x H25mm |